Print on Demand: It's in the Bag!
When people think about print on demand, the first and often the only thing that springs to mind is clothing, especially T-shirts. While it's true that such items are extremely popular, the print on demand process can actually work for a whole host of other items.
In line with customer demand, Pivotal Prints does indeed supply an extensive collection of customisable clothing, including the ubiquitous T-shirts along with sweaters, hoodies and even baby grows. But the fact is that our superlative product portfolio also offers access to a diverse array of other products with which to populate your print on demand store, including aprons, mugs, moneyboxes, phone cases, wall art and temporary tattoos.
Our collection of top-notch products also includes a range of bags, which are the focus of this edition of the Pivotal Prints blog. The collection includes:
For more than two decades, BagBase® has been at the forefront of bag design, crafting products that are described as 'a celebration of colour, style and identity'. The brand's popular Athleisure bag represents the ideal combination of form and function, offering as much in the way of practicality as it does in pure aesthetic beauty. With its eight-litre capacity, convenient grab handle and wipe-clean interior, the bag is especially versatile and is available in a choice of eight different colour options.
The number of cyclists continues to increase as more and more people opt to live a sustainable lifestyle. Carrying essentials isn't easy when you're riding a bike but an instant solution comes in the form of this smart backpack from Pivotal Prints. The bag, which features securely-zipped compartments and pockets, is fitted with reinforced adjustable straps which, like the back, are padded to ensure complete comfort even on long journeys. There's even a headphone port so that the rider can listen to their favourite tunes while on the move! 16 different colour options are available.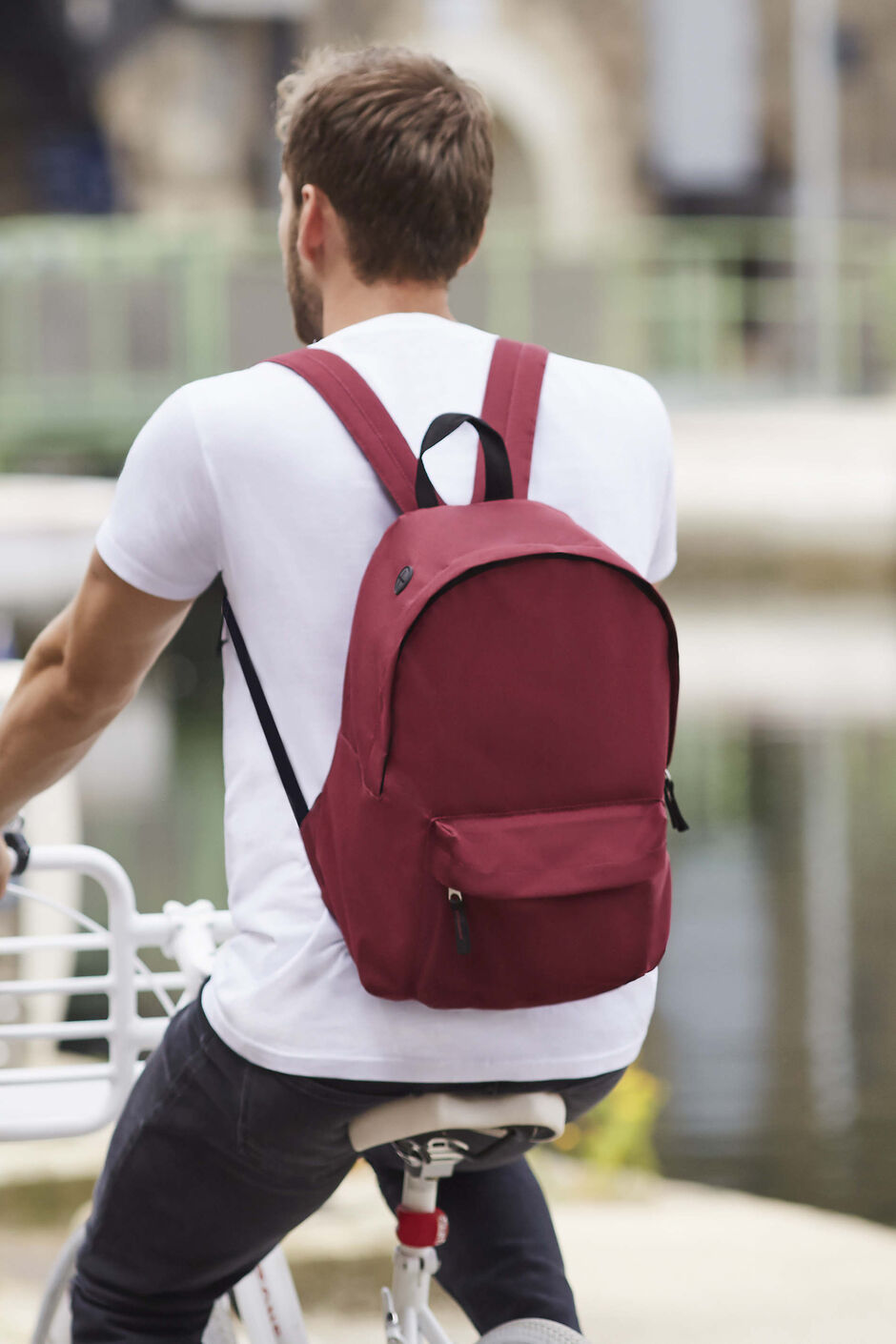 Another item created with the envi­ron­men­tally-conscious in mind is this beautiful tote bag from Westford Mill®, a company that describes itself as being a place 'where ethical meets practical'. The bag is made from 100% organic brushed cotton that carries the official Organic Content Standard (OCS). Equipped with strong straps that allow it to be carried over the shoulder or in the hand, the bag has a 10-litre capacity and is available in an eclectic palette of four different colour options.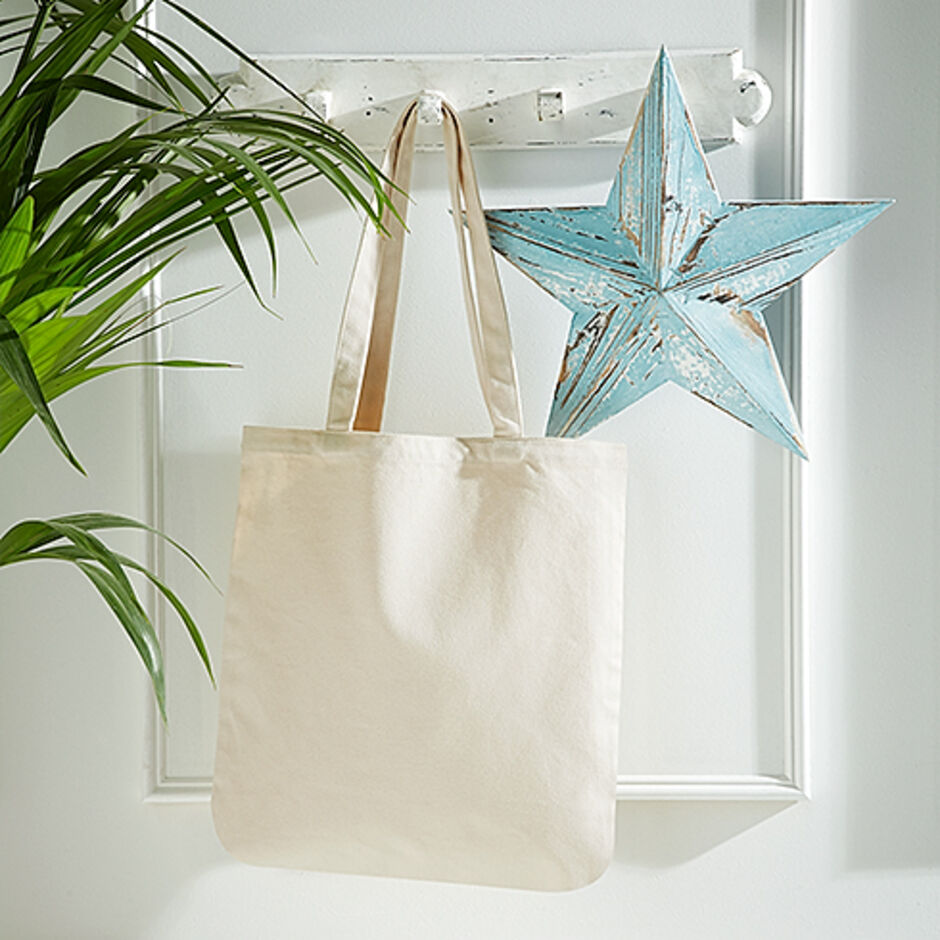 Check out our full collection of bags, along with all of our other blank products, on the Pivotal Prints website!