Direct to Garment printing (DTG)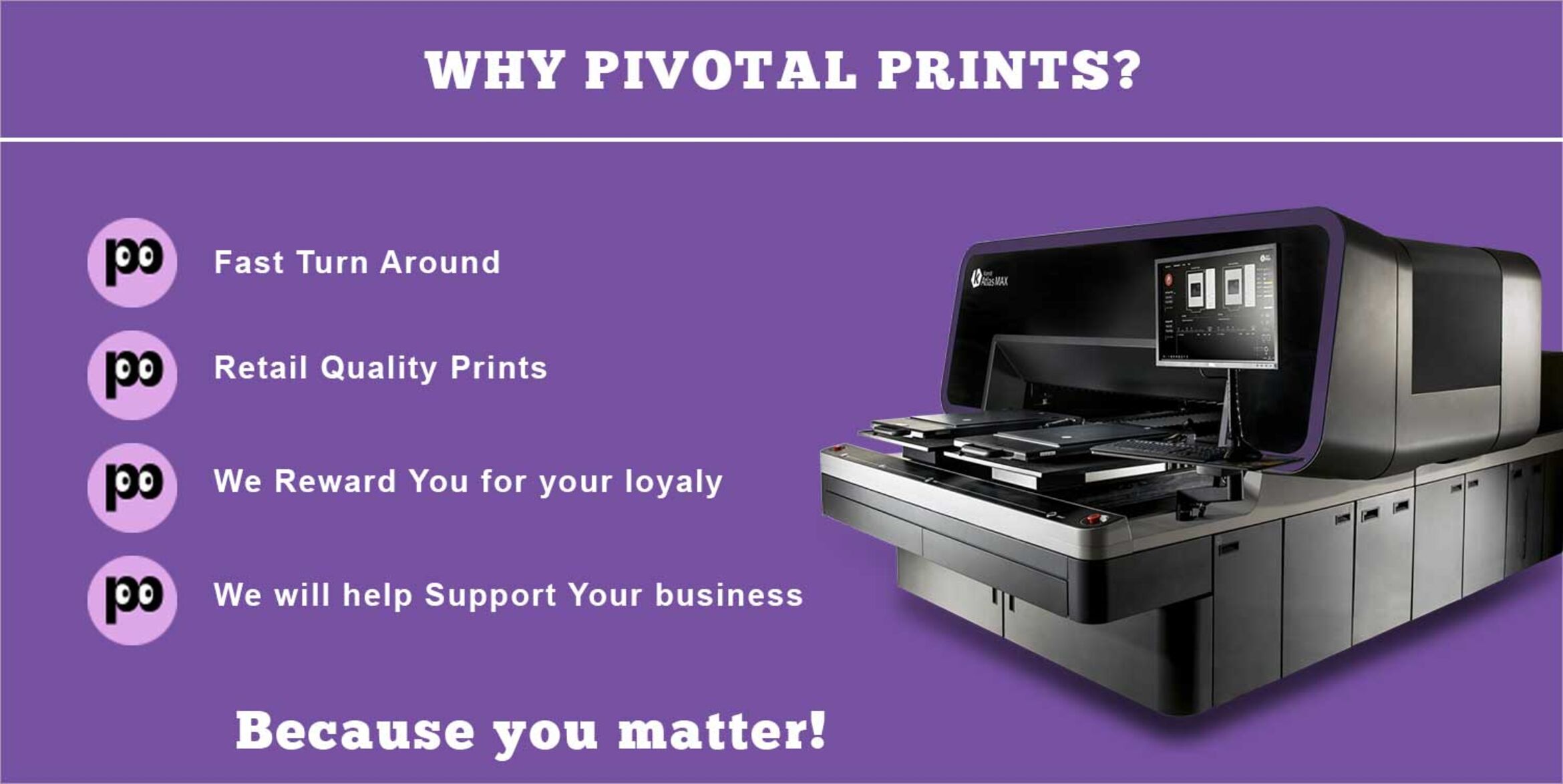 .
We have a passion to provide you with the best quality products.
We do this by continually evolving to provide you with a high-quality product by using the latest technology from colour profiling to using the latest printing systems and software.
Our Direct to Garment printers are known for their amazing quality prints and low print prices, affording both small and large print runs with no minimum or maximum orders.
When providing artwork we state for the best results that the image is 300dpi in PNG format.
Images provided by you should be in the highest resolution possible (as detailed when ordering). Should the image you provide be of a low resolution, the item will still be printed according to your order. These items cannot be replaced or refunded.
The maximum printing area for DTG is 32cm x 50cm.
We'd recommend sticking with elements no smaller than 10pt text. Elements at this size or smaller run the risk of not printing correctly or degrading after printing during the first wash.