Personalised Gifts: Have A Custom Christmas!
Christmas will soon be here! If you've been scouring the internet struggling to find the perfect present and you're sick of seeing the same old generic gifts then you're in the right place here at Pivotal Prints. In this edition of our blog, we're going to be showcasing just some of the many goodies we have in stock, each of which can be quickly and easily customised to create show-stopping, one-of-a-kind gifts for your loved ones this Christmas.
There is something very special about giving a gift that has been personalised to exactly suit the recipient. It shows that you've thought about that person and that you know just what will put a big smile on their face. A customised item is the epitome of a gift that keeps on giving; much more than just a present, it's a memory that will last long after the festive season is over.
Any item you choose from our superlative selection can be emblazoned with your choice of image, whether it's a treasured photo, your artwork or indeed anything else you can imagine. You can also add custom text in any of a huge variety of different fonts. We use state-of-the-art machinery and software to print your design, so you can be sure that the quality will be crystal-clear.
Our exciting collection of customisable items includes:
Whether it's for school, work, a weekend away or even just a trip to the shops, this smart backpack offers plenty of room with its zip-fastened main compartment and front pocket. The back and straps of the bag are softly padded to give an extra-comfortable carrying experience and there is even an integral headphone port.
Choose from 16 colour options including Red, Fuchsia, Burgundy, Gold and French Navy.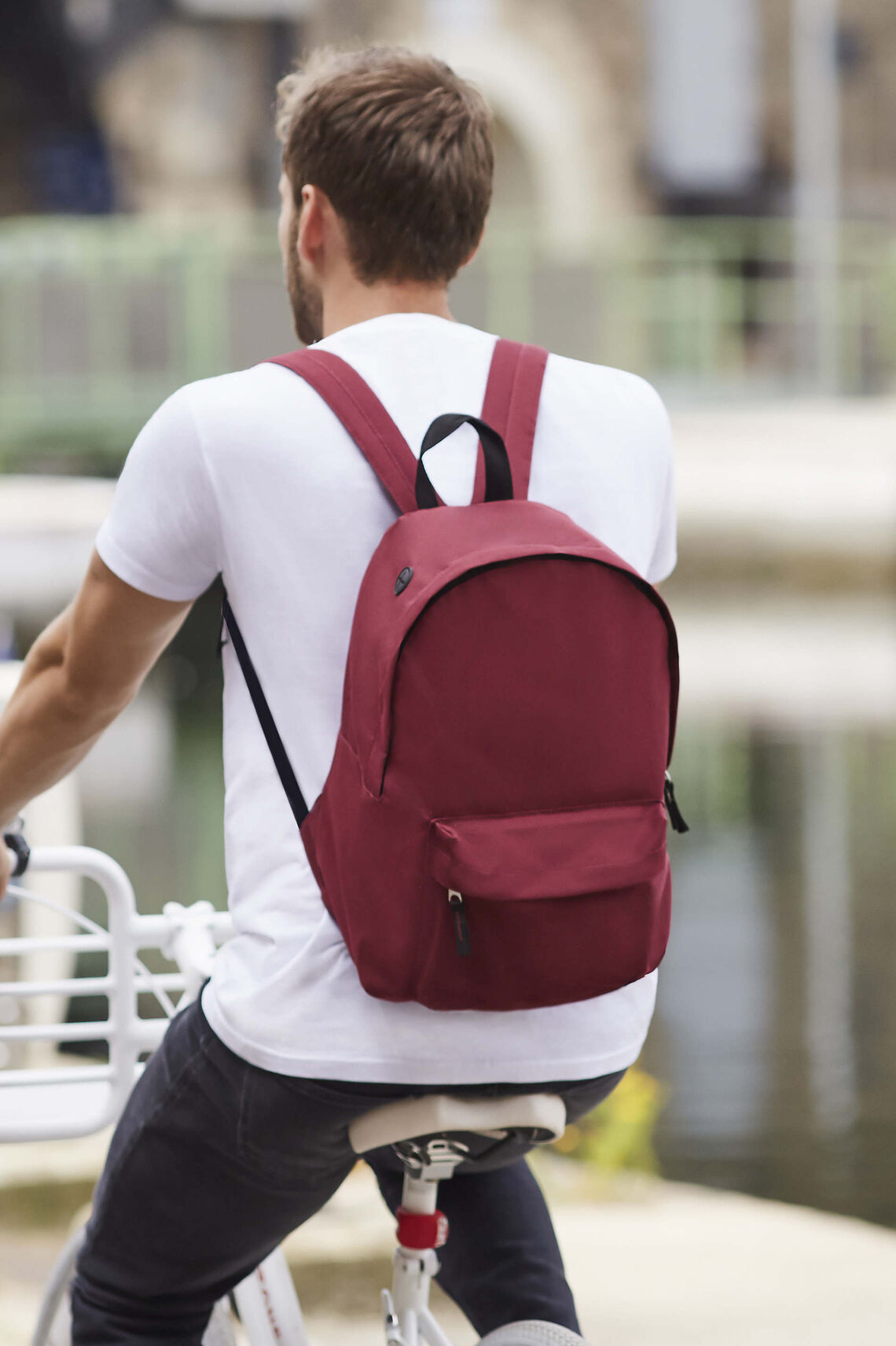 This ultra-cute baby grows are made from 100% cotton of premium quality, designed to be super-soft and gentle on delicate baby skin. Each baby grow is carefully crafted using a flatlock stitching process and fastens securely with YKK poppers.
The ribbed neck and short sleeves allow for full freedom of movement and provide unmatched comfort.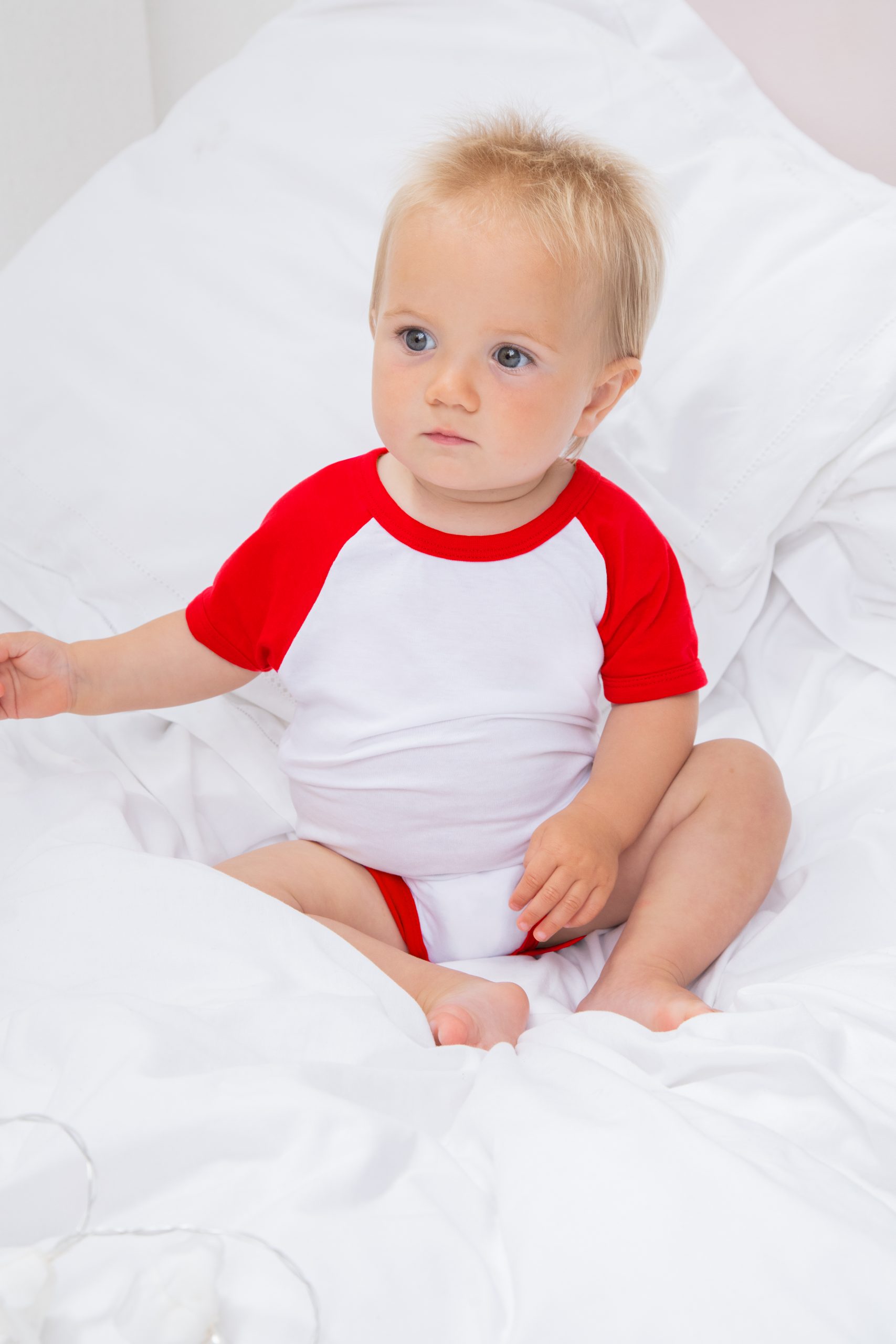 Know someone who is a dab hand in the kitchen? This durable apron, made from heavyweight organic cotton, will make the ideal gift for them.
The useful garment features self-fabric ties and neckband and is available in any of 20 different colour options including Apple, Turquoise, Purple, Navy and Hot Pink.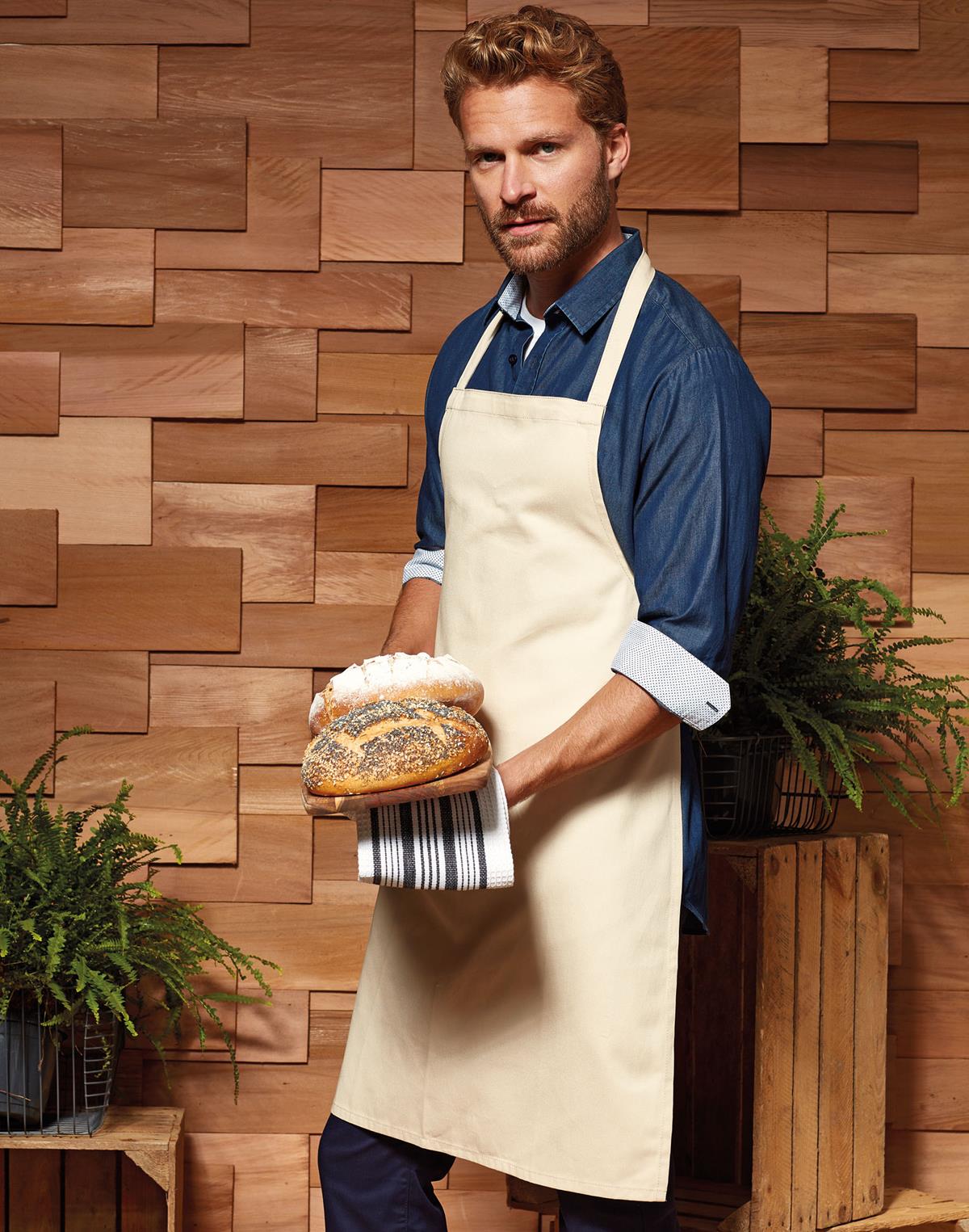 Check out the Pivotal Prints website to discover our complete collection of customisable gifts. If you need any further information or advice, please do not hesitate to get in touch with a member of our dedicated customer service team. Merry Christmas!